SEPAmail AIGUE-MARINE is a response to the government's goal of making it easier for individuals to switch their current bank accounts to a different bank or PSP, as set out in the French "Loi Macron".
It is a simple, free and automatic switching system for anyone who wants to switch their bank account.
Previously, when a customer wanted to switch banks, they had to transfer their money to their new bank and pass their new bank account details on to anyone they had previously set up a direct debit with, as well as anyone who regularly transferred money into their account (to cover rent, alimony payment, etc.).
The SEPAmail AIGUE-MARINE App automates the account switching process. Under the Loi Macron, private individuals can take advantage of this automated, digital account switching service free of charge.
This service transfers all the customer's direct debits and recurring credit transfers to their new account. It simplifies the entire process: users simply need to sign an account switching mandate to authorise their new bank to begin the process.
SEPAmail AIGUE-MARINE
referenced service providers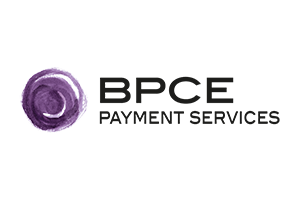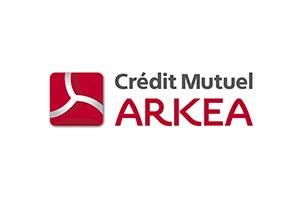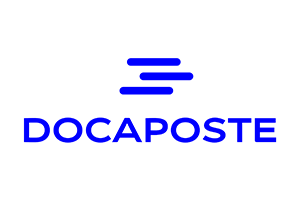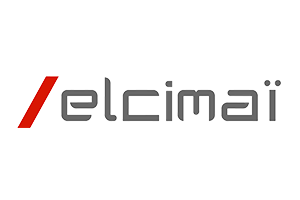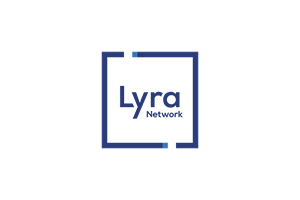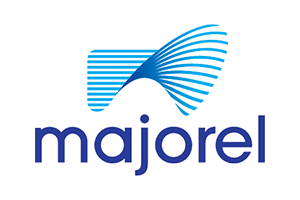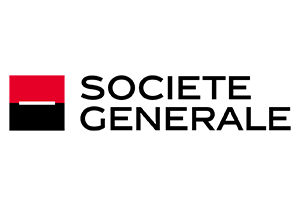 logo-credit_mutuel-arkea - copy
logo-societe-generale-partenaire